The Nightly Yoo Hoos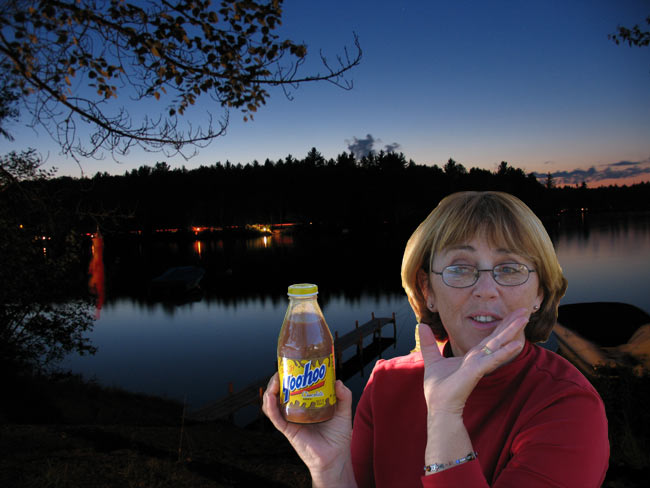 "Yoo Hoo - The Unofficial Drink of Fish Creek Pond Campers"

You Hooing is a time tested tradition at Fish Creek Pond. Each night hundreds of campers on all sides of the ponds gather together by their camp fires and shout out 'Yoo Hoo' across the pond to campers on the opposite shore as quiet hour approaches. Both young and old are sure to participate! Just another fun activity at Fish Creek!
Related Topics:
fish creek at night (video slide show)
Last updated: March 16, 2011 18:10:51