Campground Maps
For a larger more detailed map, visit the new Park Map Navigator feature. Its a great feature for exploring the campground!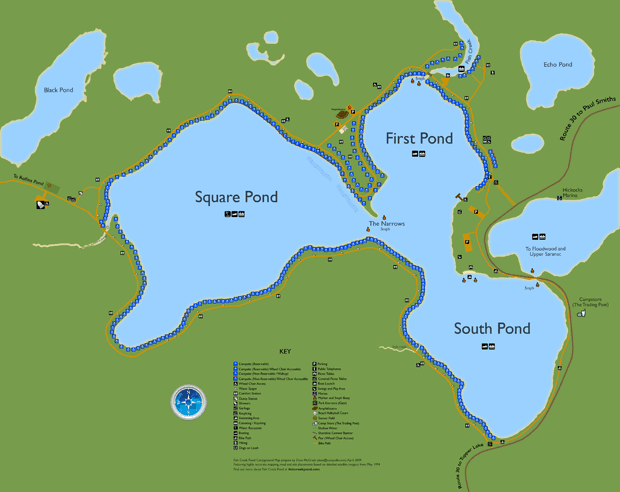 Also check out our Virtual Tour of Fish Creek Pond.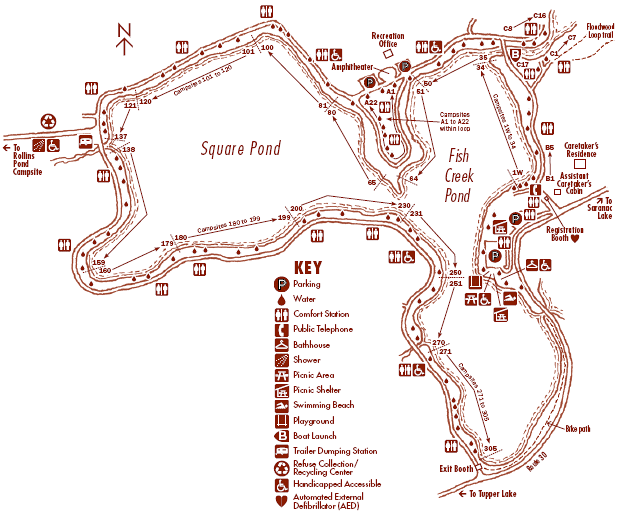 Also refer to the Campsite Guide to get detailed info and photos for any site, by site number.
For choosing a site, specific to your criteria, visit the Select-a-Site feature.
Questions? Be sure to Ask Ranger Jill
Related Topics: