Prime Watersites
Pristine Waters
Natural Setting
Adirondack
Mountain Adventures
Family Tradition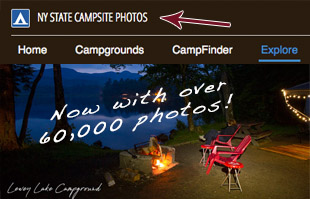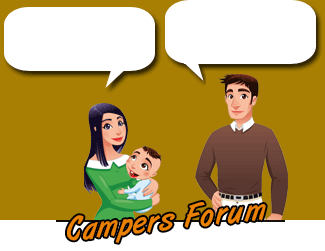 Jim, is Julie going to Fish Creek the same time as us this year?
I'm not sure. Let me check with her on the campers forum. I know she hangs around there a lot!
Local Time: April 17, 2021, 15:53pm EDT
Fish Creek is OPEN, and closes on Sat Oct 23, 2021. There are 189 days left to camp this season at FCP!
Rollins Pond is closed for the season as of Labour Day weekend, but reopens in 34 days on Fri May 21, 2021.
Reserve America is taking reservations for dates through the end of the 2021 season.


The Trading Post opens Sat May 22, 2021.
Hickoks marine is open for the season, including canoe/kayak/rowboat rentals.
Click Map to Enlarge
Add yourself to the Campers Calendar
| | |
| --- | --- |
| Black Flies | |
| Ice on the Ponds | |
| Water Temp | |
| Water Sports | |
| Traffic | |
| Full Moons | |
| | |
| --- | --- |
| (press Refresh for new show) | slide show 8 of 28 |