TearUp the ADK
Every spring we host the TearUp the Adirondack campout in mid June.
Although the inspiration for this 'gathering' was a group of campers that own and camp in teardrop trailers, the campout is open to anyone who wishes to share a fun casual weekend camping at Fish Creek.
For more info, visit the TearUp the ADK website.
TearUp Group 2010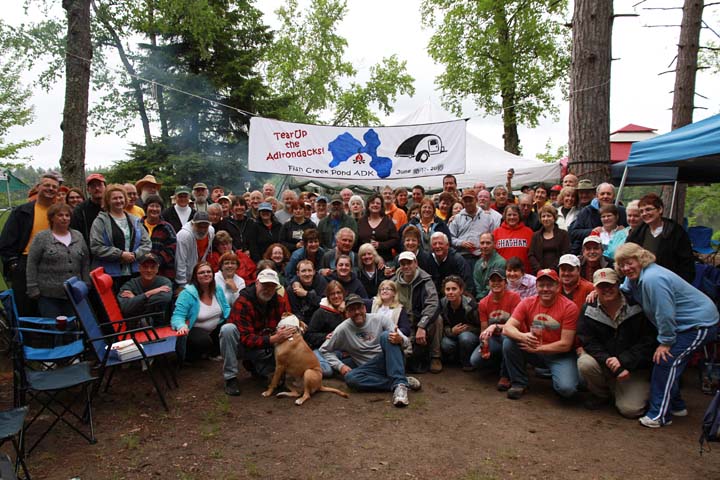 TearUp Group 2009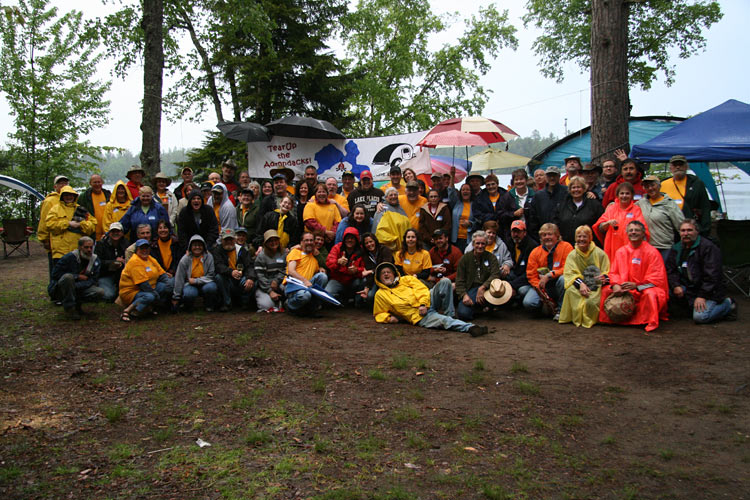 TearUp Group 2009 (T-Shirt Shot)
TearUp Group 2008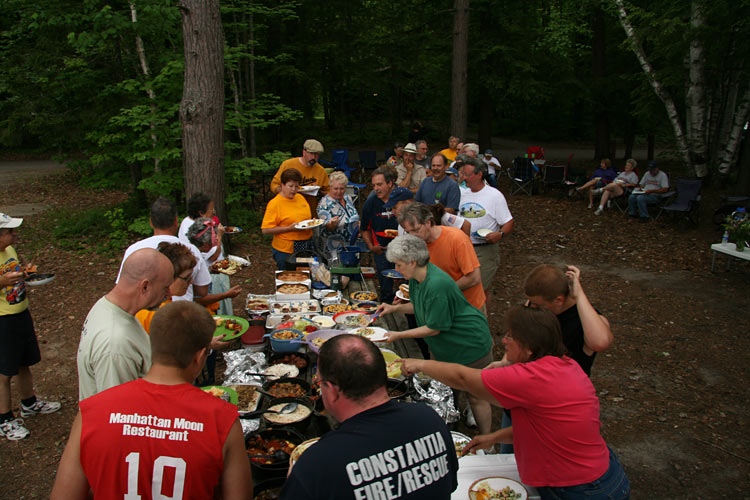 TearUp Group 2007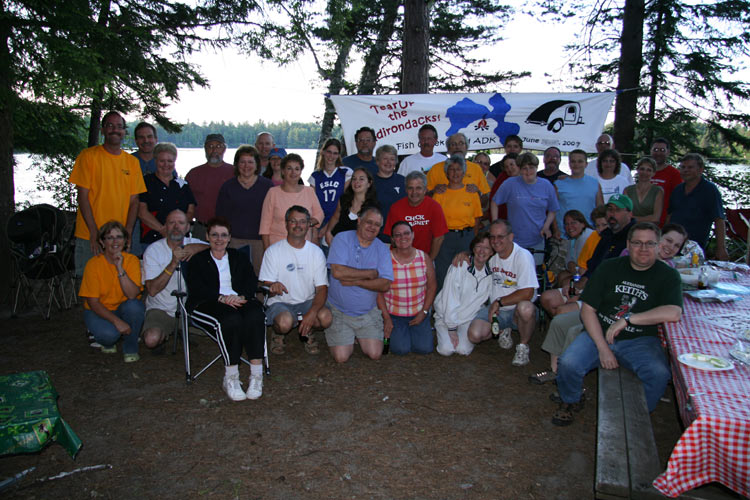 TearUp Group 2006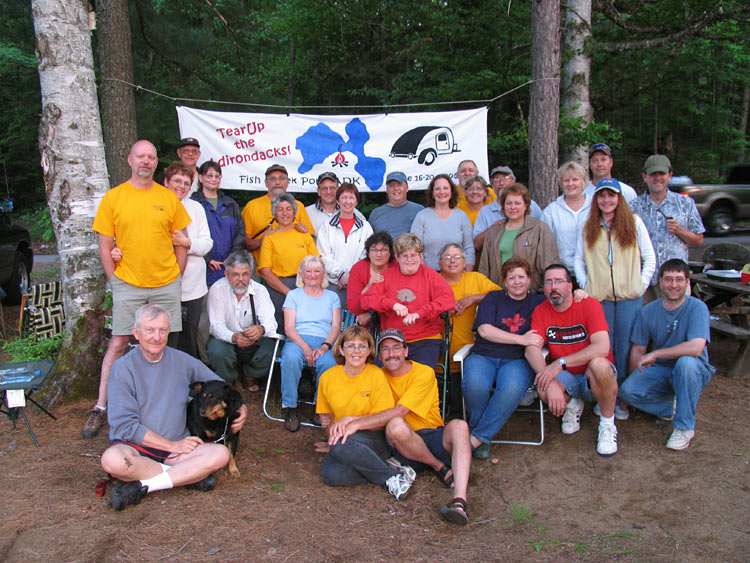 TearUp Group 2005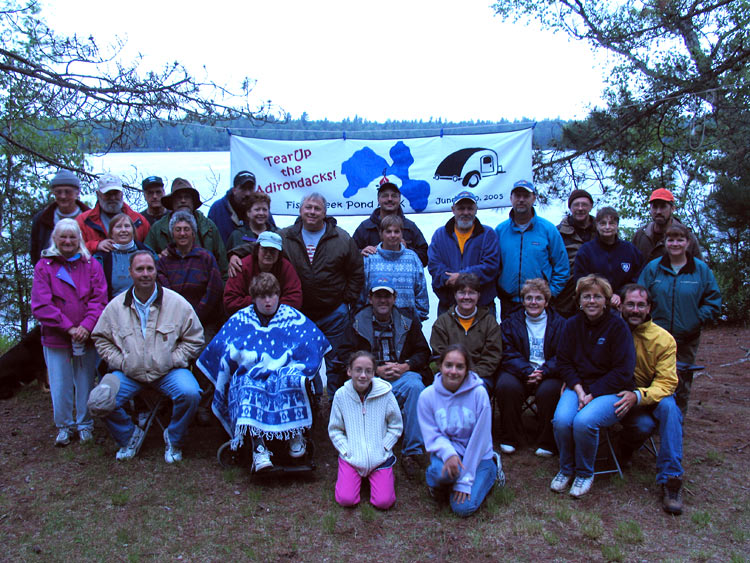 Last updated: October 12, 2010 13:01:05